Domestic water system protection
Chemical products for the protection of domestic water systems. They prevent treatment system malfunctions, eliminating problems at the root, such as corrosion of the pipes, algae, bacteria, limescale.
Antigelo per uso alimentare
Condizionante per circuiti d'acqua calda sanitaria, azione antincrostante e anticorrosiva
Battericida, biocida, virucida per usi domestici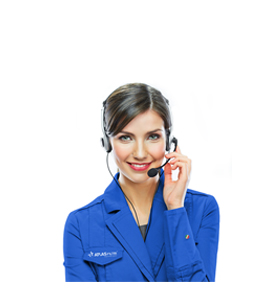 Have a question?
Contact us! >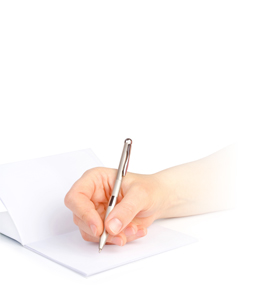 Do you need a quotation?
Submit a request! >