Industrial filtration
Water filtration systems for the civil and industrial sector.
Hydro-cyclon filters designed to remove suspended solids from water. They are used to treat well water[...]
Automatic self-cleaning filters with exclusive backwashing system: they are used as a barrier against[...]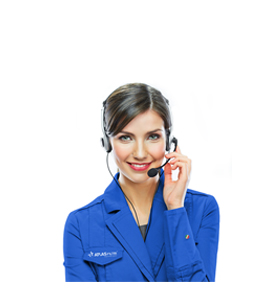 Have a question?
Contact us! >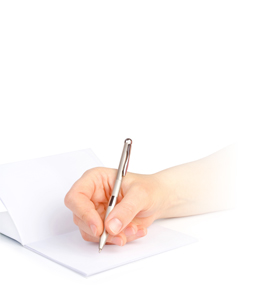 Do you need a quotation?
Submit a request! >