Reverse osmosis
Standard or custom RO reverse osmosis systems. Very high quality components. Systems designed to satisfy the needs of every customer, based on the analysis results of the water of origin, in an optimal manner. RO systems can be equipped with pre and post treatment systems, with custom accessories and specific parts.
Reverse osmosis plants suitable to treat water with certain chemical-physical and microbiological[...]
Chemical products for reverse osmosis membranes are used to optimise and extend the performance of[...]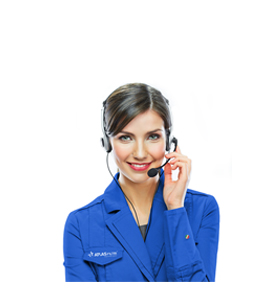 Have a question?
Contact us! >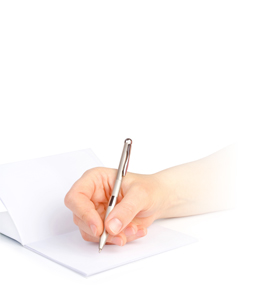 Do you need a quotation?
Submit a request! >