Heating system protection
Chemical products with preventive action for the care of heating systems: they protect said systems against problems of scale, bacterial growth, corrosion.
discover more
Oxygen scavenger and noise reducer additive
discover more
Corrosion inhibitor with bactericide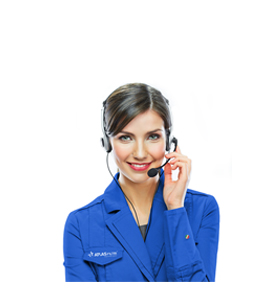 Have a question?
Contact us! >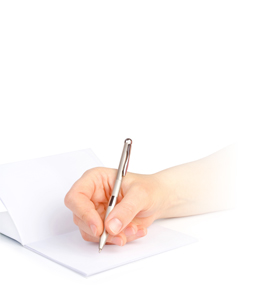 Do you need a quotation?
Submit a request! >