Vertical pumps
Vertically-installed dosing pumps used for disinfection, limescale, anticorrosion and pH regulating treatments through the constant or proportional metering of chemical products into the water.
Pompa dosatrice a montaggio verticale con microprocessore, regolazione meccanica della singola iniezione, costante con regolazione della portata e[...]
Vertical-mounted dosing pump with microprocessor, mechanically adjusted single injection, constant with flow regulation and level control.
VCL Constant Pump with level control, stroke speed adjustment. 230 V.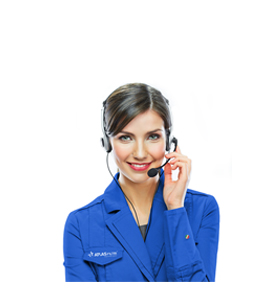 Have a question?
Contact us! >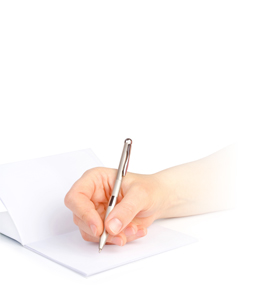 Do you need a quotation?
Submit a request! >