Horizontal pumps
Horizontally-installed metering pumps for the constant or proportional metering of chemical products into the water, for example for disinfection, pH control, treating hardness for the prevention of scale.
Horizontal-mounted dosing pump with microprocessor, LCD display, multi- functions: proportional with analogue/digital signals
Constant and proportional pump driven by external digital signal with level control.
Constant pump with stroke speed (frequency) adjustment, stroke length adjustment and level control.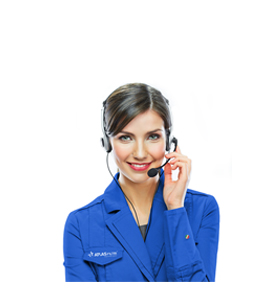 Have a question?
Contact us! >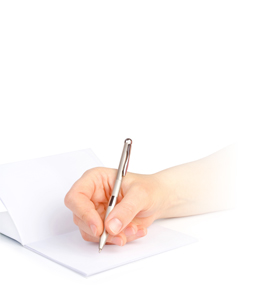 Do you need a quotation?
Submit a request! >