Solid-Liquid Extractors
"Naviglio Estrattore" active ingredient solid-liquid extractors: a valid alternative to traditional extraction techniques such as maceration and percolation, where the extraction processes are based exclusively on phenomena of diffusion and/or osmosis.
The Atlas Filtri Lab series NAVIGLIO ESTRATTORE is a solid-liquid extractor of active ingredients intended for homeopathic, cosmetic, herbalist, galenic,[...]
The NAVIGLIO ESTRATTORE for active ingredients uses a quick and innovative extraction technique for the preparation of fluid extracts, mother tinctures,[...]
Solid-liquid extractors of active ingredients customisable upon request, with special size extraction chamber and/or special configuration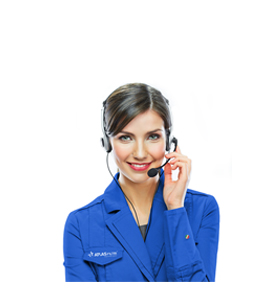 Have a question?
Contact us! >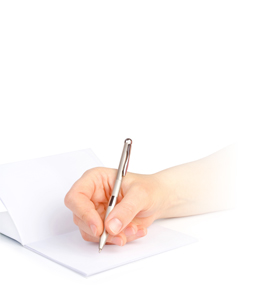 Do you need a quotation?
Submit a request! >